Nikki Sims has painted her big titties and she didnt do a very good job because you can clearly see her nipples! This picture and video set is coming soon and its going to be the hottest thing to hit the net! This babe is as close to topless as weve ever seen!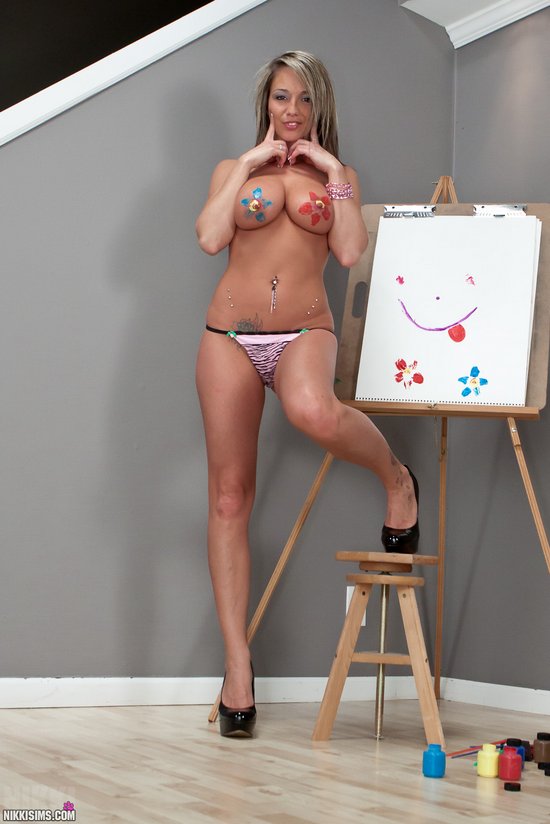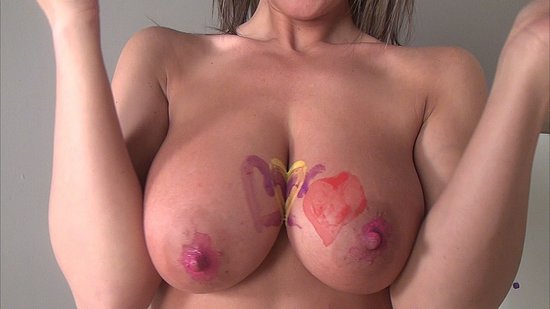 Yep… you saw that right! now scroll through them again….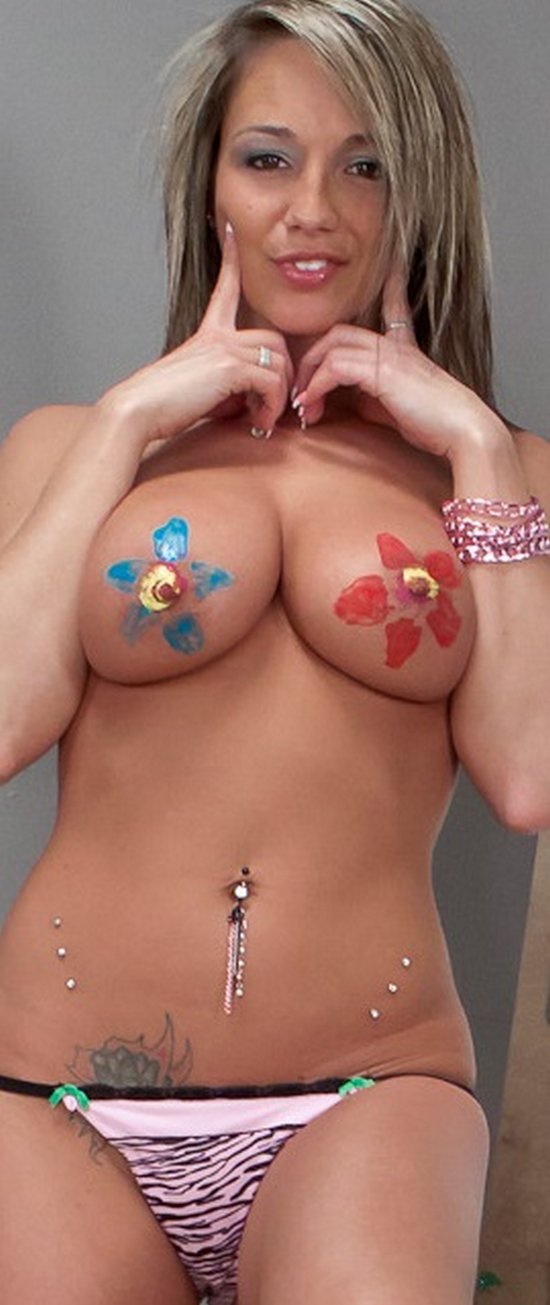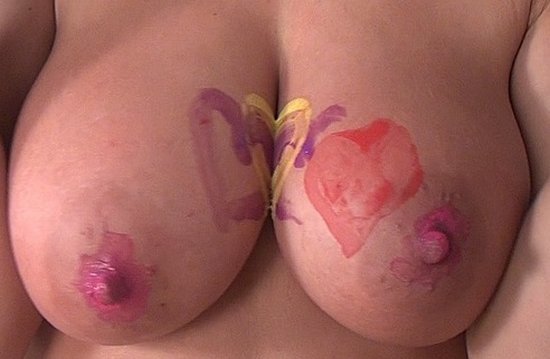 Now sign up at NikkiSims.com … this site just got even hotter!